Furniture Stores Dying Out?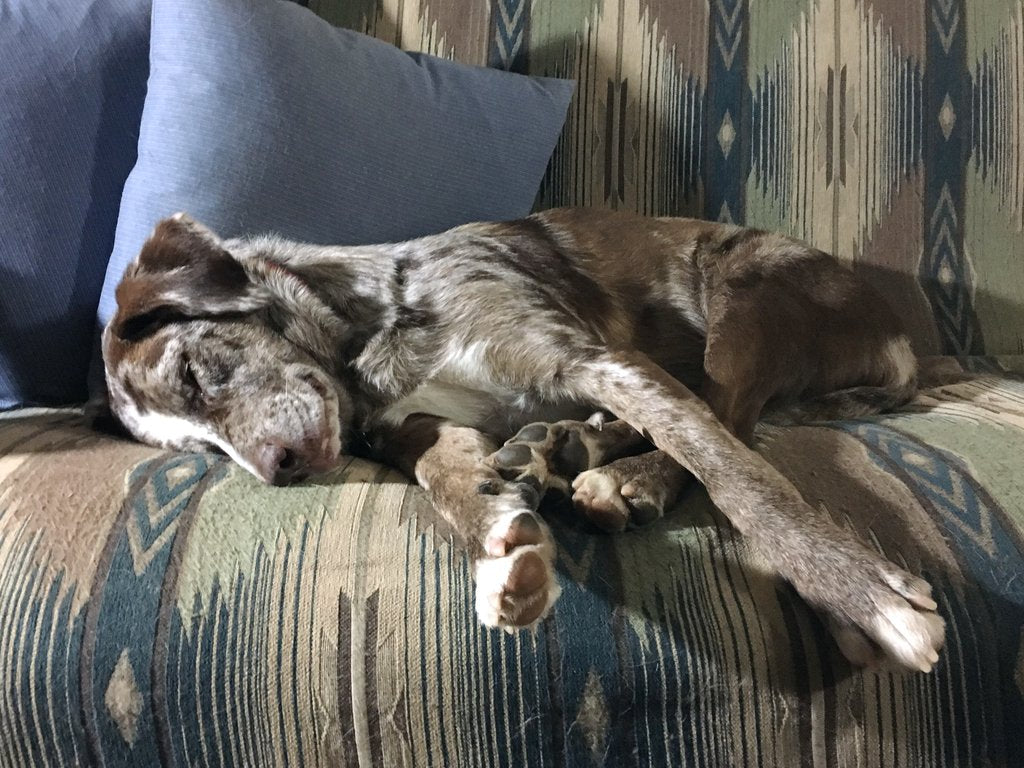 You own a furniture store. You're reading whilst sitting on a quality sectional sofa you haven't been able to sell. You look up and scan the room. Your entertainment centers/tv stands are at close-out prices, but they collect dust. You sigh. You wonder where everyone has gone. You blame insane discounts Amazon, eBay, Wayfair, and Overstock can provide.
Now, what about the other local furniture stores? There seems to be a store closing on every block with empty storefronts at every strip mall. Malls are becoming depressing places with a plethora of shuttered stores and large banners of "Closing Sale!' Simultaneously, Amazon vans flood the streets and packages pile up on people's porches.


Is this the end of your furniture store?
No, it is not the end. This is just a transitional stage. The reality isn't as grim. With new technology and ideas, business changes. You can make the necessary adjustments to thrive in our new environment. Small businesses have an advantage over corporations to expediently implement changes.


Let's start with some positive statistics to boost your confidence from Storis.com 2019 Home Furnishing Retail Industry Trend Guide :

Physical stores still hold 90% of market share revenue.
Mini-housing boom means larger demand for furniture & home decor
Only 14% of customers purchase furniture online
47% of Millenials use "Buy Online, Pick Up In-Store"
51% prefer to visit a store that uses technology in its showrooms
Approximately 549,990 people search "furniture stores" monthly



eCommerce is aware of these statistics. eBay's aggressive advertising campaign: "When You're Overpaying" specifically targets these statistics. The commercial centers around a couple trying out a sofa. They are interested in purchasing even at its $2000 dollar price-tag but find it on eBay for $900 dollars. The commercial closes with them laughing hysterically. This is a manipulative exaggeration as brick & mortar furniture store prices and eCommerce prices don't often vary that significantly. If they do, it is because an eCommerce vendor takes a loss in the hopes the public's perception of buying furniture online will shift. Since most people still do not want to deal with the hassle of waiting for furniture, having it arrive damaged or not as advertised, and waiting on a replacement or return. Therefore most eCommerce furniture sellers offer free shipping/free returns in an attempt to persuade buyers to purchase online.
Online furniture retailers seem too good to be true. Furniture retail businesses made 111.4 billion in the United States in 2018. Online retailers only accounted for 14% and while reporting massive losses in the millions. Therefore, we can still build a successful business in the internet era. It's okay to feel stressed and overwhelmed initially. You can adjust and rebuild. In every city or town, there is at least one local furniture store that's adjusted and thrives. And you can join in that success!

Now how do we thrive? Check-in next week for some tips!

Subscribe to our email and we will notify you when the next article is released!

OUR NEWSLETTER
Get the latest news you need, straight to your inbox.